Something came up last minute and my grandmother's sister has to travel. I spent the last couple of weeks looking at apartments and finally moved a few days ago.
I unpacked my things, tested the washer, took a deep breath, and made soup. Chicken noodle and rice soup. I learned this recipe from lunch at my friend Georgette's house. Georgette, or Juju as everyone likes to call her, is one of those people you can't not like. Not even if you tried. She possesses that tender grandmotherly spirit that loves and cares for everyone. She can't help it. Georgette is in her sixties, is recently-widowed, and has a heart made of pure gold.
Tant Juju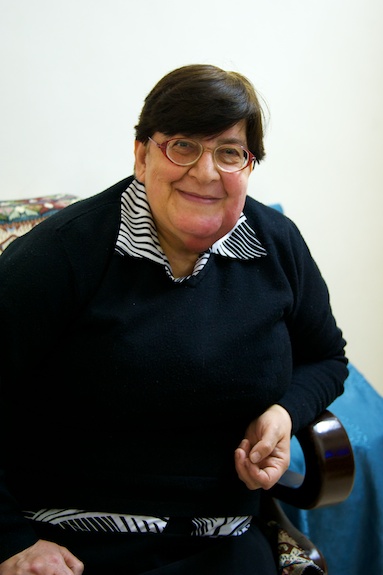 Tant Juju (Aunt Juju) invited me over for lunch several times while I was looking at apartments. Aside from being an angel, she is also an incredible cook. Her style is simple and homey. She makes the kind of food that you eat with gusto, and in generous servings. Whenever I say something too polite she tells me to stop acting like a stranger; she considers me family.
Tant Juju cooks out of a tiny kitchen that barely fits the two of us. While she cooks I usually stand by the doorway of her kitchen and keep her company. We chat, but mostly I observe from a distance. There are no measuring cups or spoons; no hesitation, no fuss. Her cooking reminds me of a good dance performance. Tant Juju is graceful, but assertive in the way she cooks. This is her domain. You could tell by the way she adds ingredients with confidence that she's been doing this for a while.
The day Tant Juju invited me for over for soup, I actually went out of courtesy. I had already grabbed a quick bite to eat in the street, but you can't say 'no' to Tant Juju. She won't have it. It's part of Aleppan hospitality: eat, eat, eat, then eat some more. So I went. And I ate. And I loved. And ate some more. It was perfect.
In celebration of Tant Juju's amazingly simple and delicious soup, this was the first dish I made in my new home. Try this recipe before winter is gone. Like Tant Juju, it's impossible not to like.
mise en place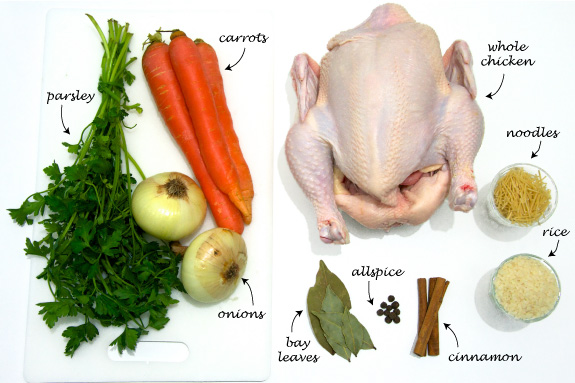 chicken shower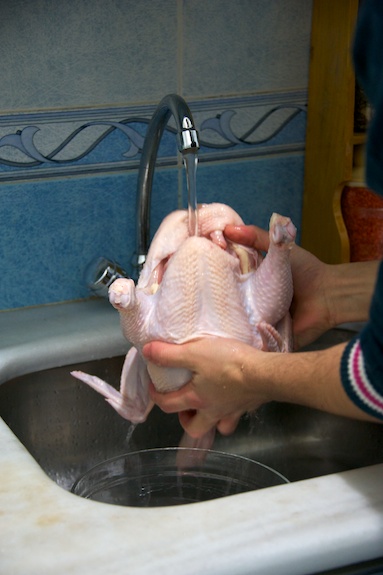 Before adding any of the vegetables, try to remove as much of the scum from the surface of the stock as possible. This way the vegetables won't get in your way.
skim off scum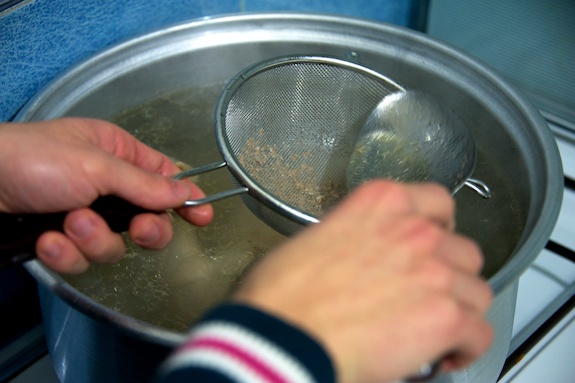 rough chop
in they go!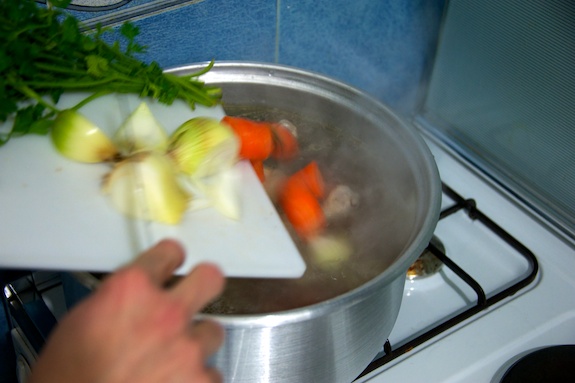 homemade stock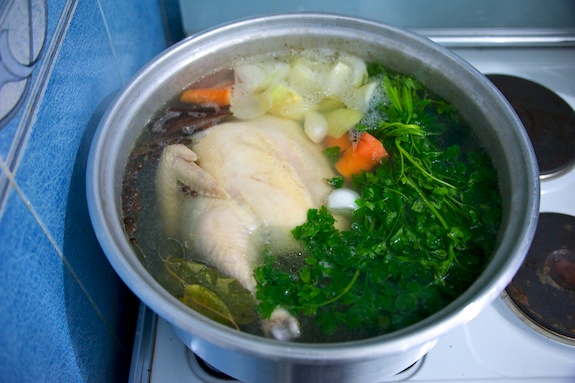 shredded chicken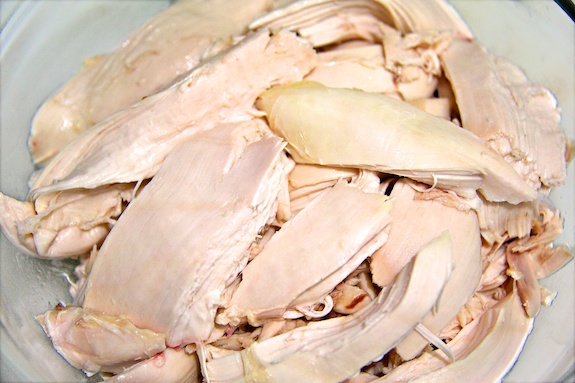 toasty noodles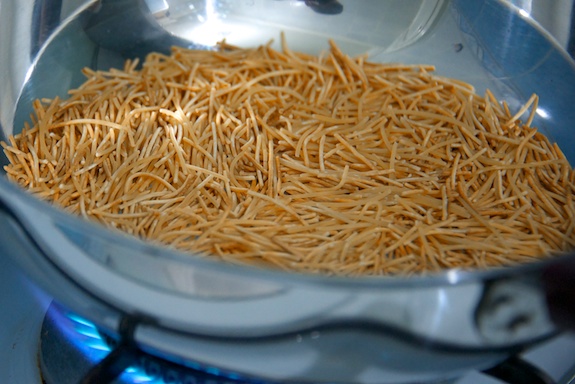 chicken noodle and rice soup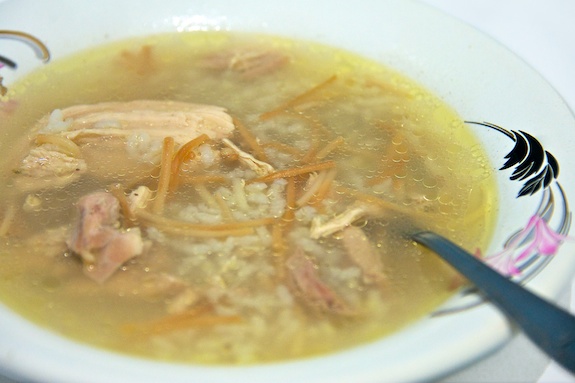 Chicken Noodle and Rice Soup
yields approx. 8-10 servings
Components
1 whole chicken
5 Liters water
2 carrots, roughly chopped
2 onions, roughly chopped
10 sprigs parsley, bunched
2 cinnamon sticks
6-8 allspice, whole
2 bay leaves
1 cup angel hair noodles
1 cup short grain rice
Putting them all together
Rinse chicken under cold water. Make sure to remove the gizzards (they are usually in a bag inside the chicken).
Fill a large stock pot with water and add chicken.
Bring the water to a light simmer over medium heat and remove the scum as it starts floating to the surface.*
After removing the scum, add the spices and vegetables to the stock.
Continue cooking for another hour over low heat so that the stock barely simmers.
Remove chicken from stock and allow to cool for a few minutes.
Remove the meat from the bones, shred, and refrigerate until ready to use.
Return chicken bones back to stock and continue to simmer for another 2 hours.
Strain stock through a fine-mesh strainer.
Refrigerate until ready to use.*
Remove layer of fat from stock (optional).
Toast noodles in a dry pan until golden brown.
Bring stock to a simmer over medium heat, and add toasted noodles, rice, and chicken meat.
Ready to serve once rice has completely softened.
Notes: Make sure not to stir the chicken stock too much since that will produce a cloudy stock. If you're in a rush, you don't need to refrigerate the stock. Simply strain the stock from the bones and vegetables, and continue by adding the toasted noodles, rice, and chicken meat.