The month of Ramadan is around the corner, which means everyone should have a qatayef recipe on hand for iftar. During Ramadan, Muslims around the world fast between sunrise and sunset. Friends and family will gather around sunset to break their fast together. This celebratory meal is called iftar. In true Middle Eastern fashion, there's always more food than anyone can possibly eat, but everyone knows to leave room for dessert. Because dessert during Ramadan almost always means qatayef.
Qatayef are a cross between a sweet pancake, crepe, and a dumpling. They're usually stuffed with clotted cream or nuts, then deep fried, and coated in delicious orange blossom-infused simple syrup. During Ramadan, you'll find street vendors frying up these delicious pastries late into the night as families celebrate with their loved ones.
There's a slightly healthier version that isn't deep fried– that's the one I'm featuring today. They're called qatayef asafiri (قطايف عصافيري), or bird-shaped qatayef. That's because final shape resembles the beak of a bird. Instead of frying the qatayef, you fold and pinch the pancake on one side so that it opens up to hold a delicious clotted cream filling.
mise en place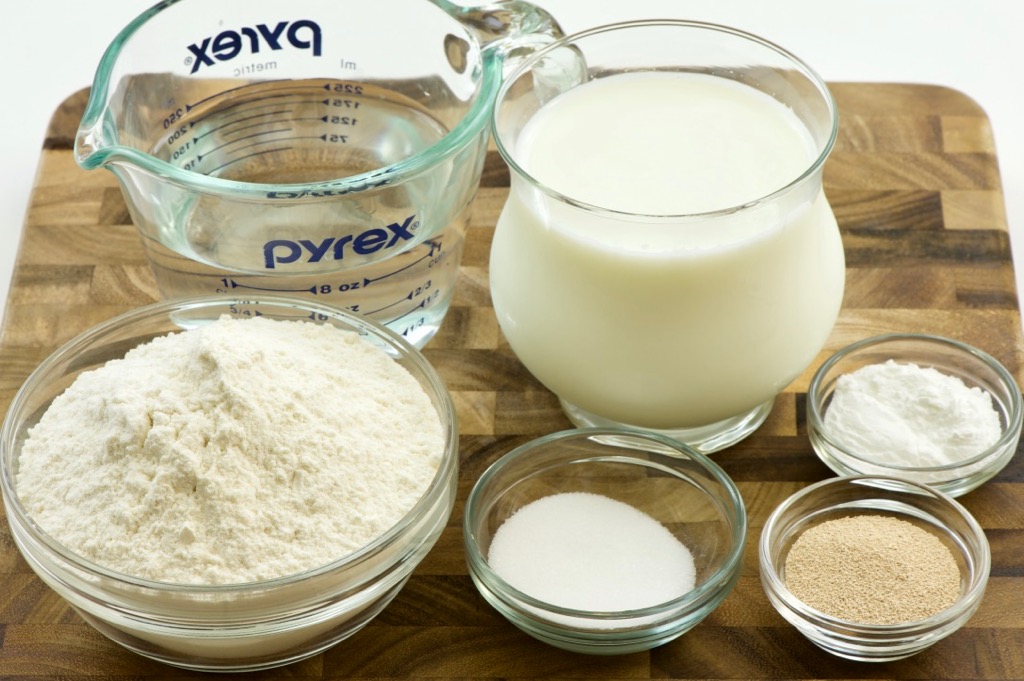 warm water, between 110-115ºF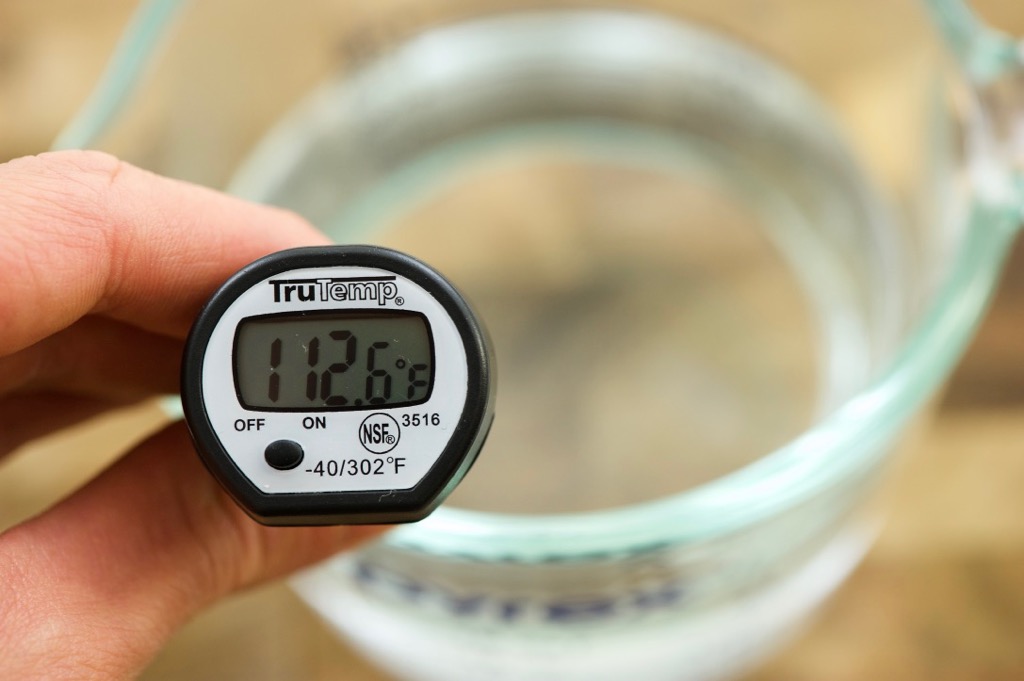 dissolve the yeast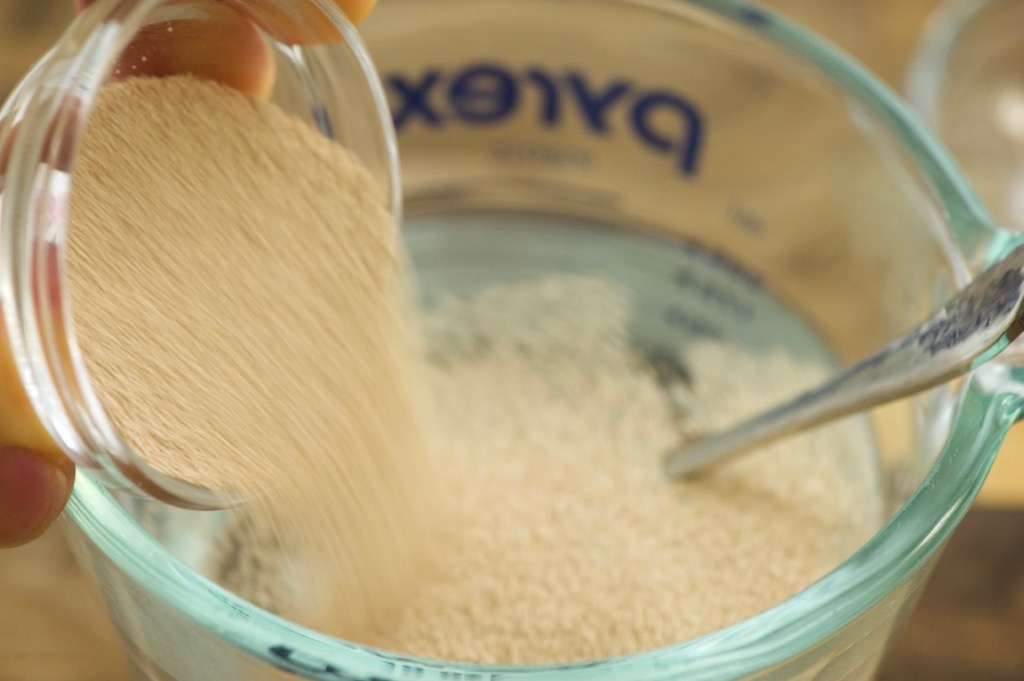 mix it all together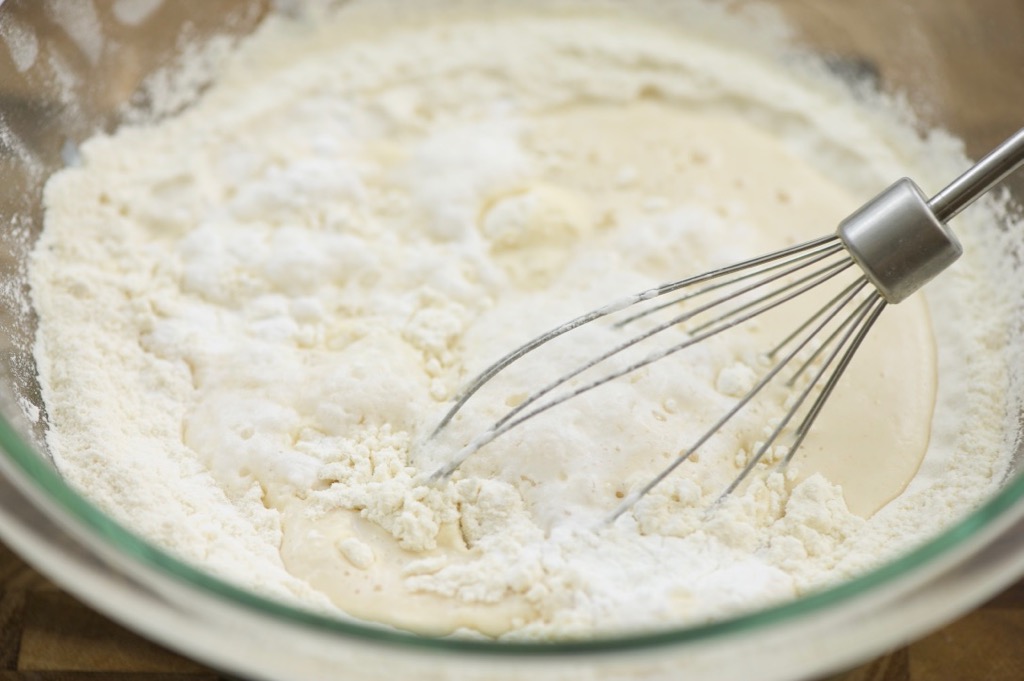 tiny qatayef/pancakes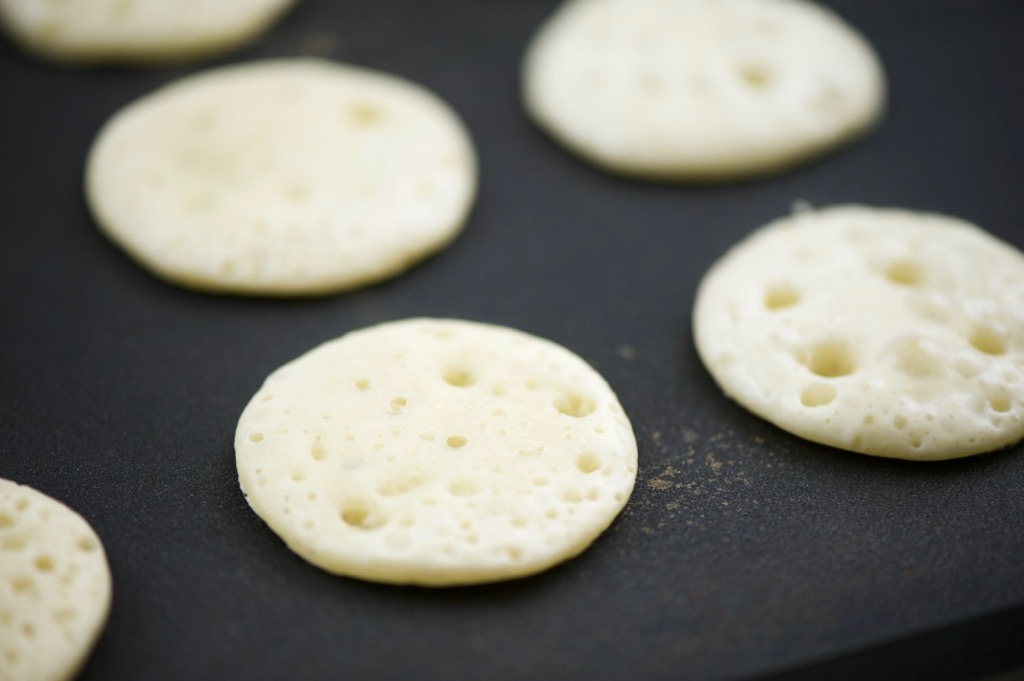 cook only on one side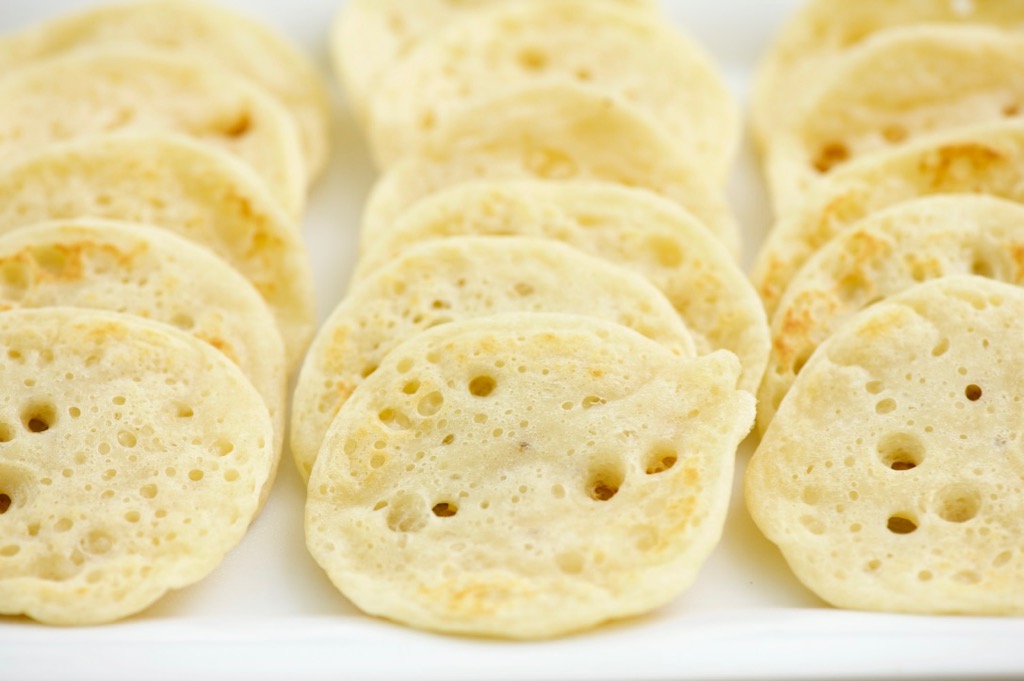 fold and pinch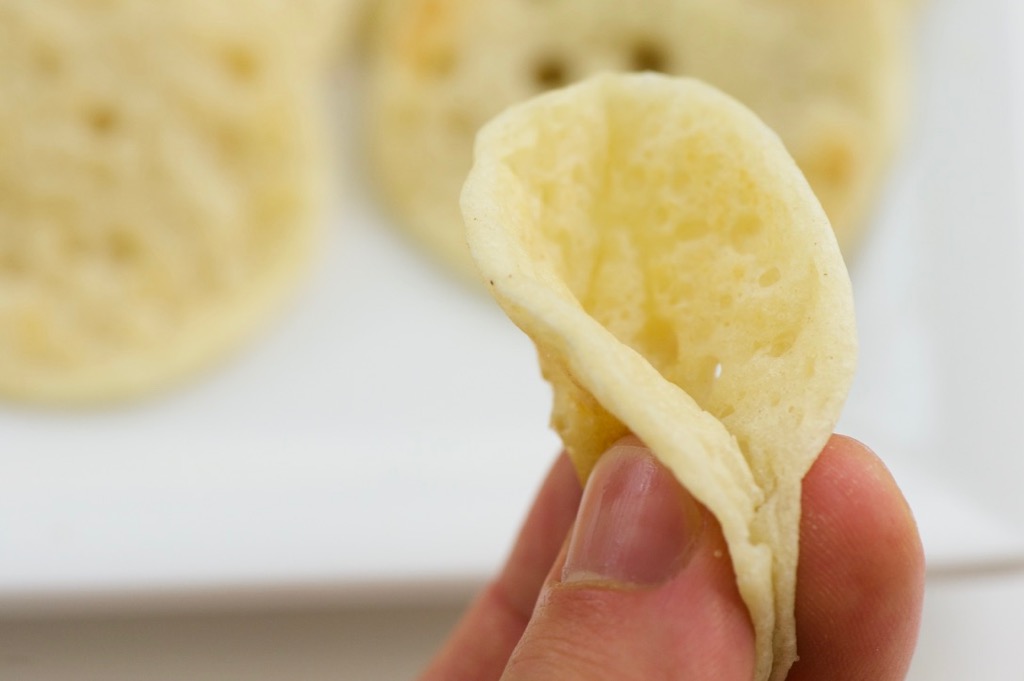 qatayef asafiri
(
قطايف
عصافيري
)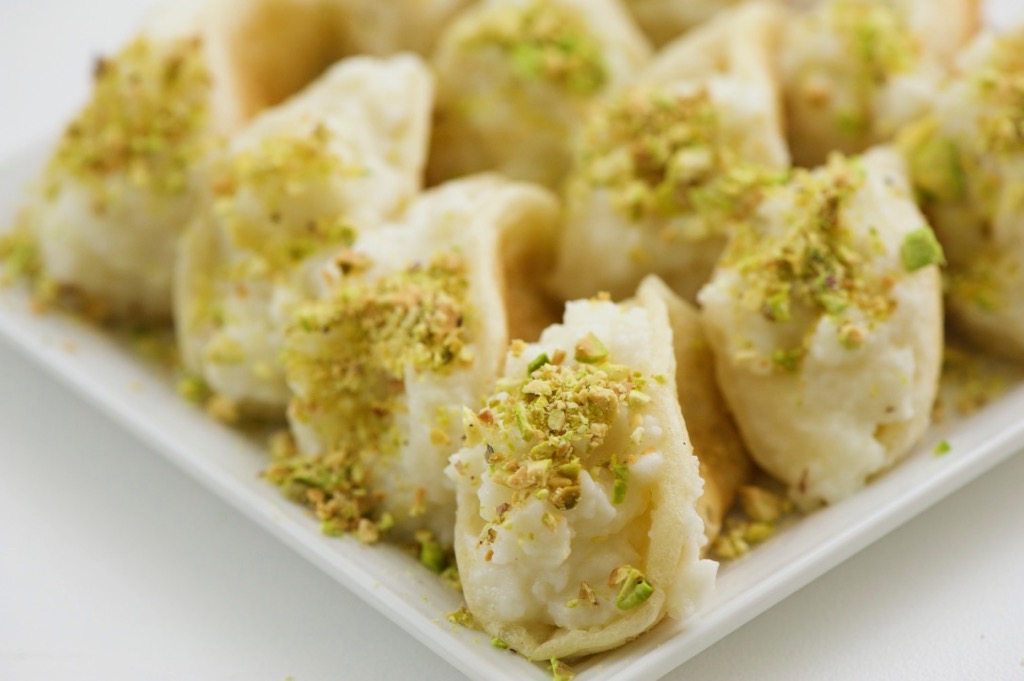 drizzle of
'ater
(simple syrup)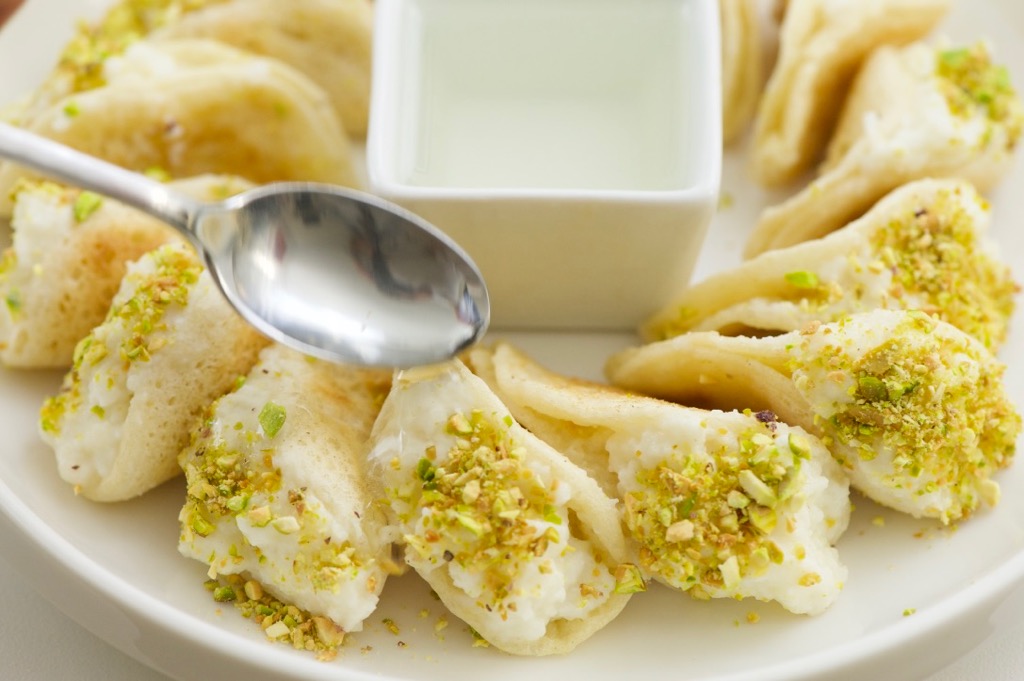 Qatayef
yields ~24 pieces
Components
210g flour (~1 3/4 cups)
1 Tbsp sugar
1 tsp baking powder
1 tsp yeast
1/2 cup water
1/2 cup milk
pinch of salt
~3 cups of ashta (clotted cream)
1/2 cup pistachios, crushed
'Atar (Simple Syrup)
2 cups sugar
1 cup water
1 Tbsp orange blossom water
1/2 tsp fresh lemon juice
Putting them all together
In a small saucepan over medium heat, prepare the 'atar (simple syrup) by mixing the sugar and water together.
Simmer for ~5-7 minutes until the mix begins to thicken.
Add the orange blossom water and lemon juice. Turn off heat and allow to cool. The 'atar can be made days in advance and stored in a mason jar in the refrigerator until ready to use.
Heat water and milk between 110-115ºF (~43-46ºC).
Dissolve the sugar and yeast in the water.
In a large bowl, whisk all the ingredients together (not including the 'ater).
Whisk until smooth. You should end up with a loose batter, slightly thinner than traditional pancake batter.
Cover and allow to rest for 30 minutes in a warm place (next to the oven is a good spot).
Heat large skillet or griddle over medium heat. Cook qatayef on one side, until the uncooked side is almost dry and the bottom is golden brown.
One by one, pinch each pancake on the uncooked side so that the dough sticks together.
Fill with clotted cream and decorate the exposed end with crushed pistachios.
Serve alongside 'atar (simple syrup) and enjoy.
Notes: The clotted cream filling can be made a day in advance. You can also prepare the batter a few hours in advance and store it in the refrigerator until you're ready to cook the qatayef.
the perfect bite