I hope everyone has a happy new year and a wonderful start to 2011.
Right before Christmas I went on a chilly, but pleasant, one-week vacation to Prague and Geneva. It was beautiful. Prague is like a fairytale come Christmas, and Geneva, well… I spent most of my time in Geneva worrying whether I'll get stuck because of the blizzard. Their chocolate, however, is top-notch.
Prague + Christmas = Fairytale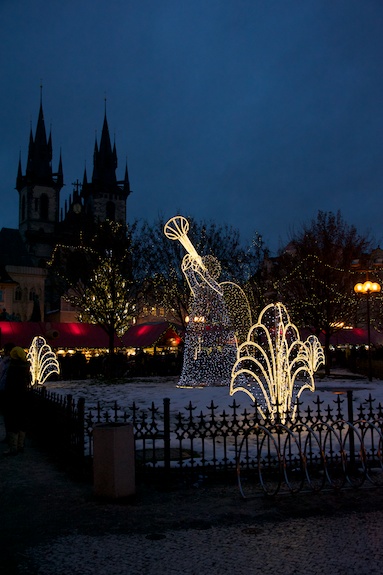 huge cathedrals and all
glad I was able to make it back…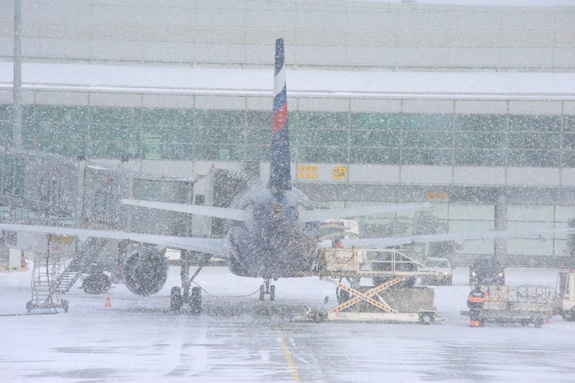 You can browse through the rest of my prague/geneva picture on my Flickr.
Luckily, I did make it back to Aleppo in time for Christmas, and New Years is now only a few hours away. The streets are still decorated with bright Christmas lights and the air has an enjoyable crispness to it — not too cold, but cold enough to make it feel like the holidays are here.
These are some picture from my Christmas in Aleppo.
Aleppo — Christmas 2010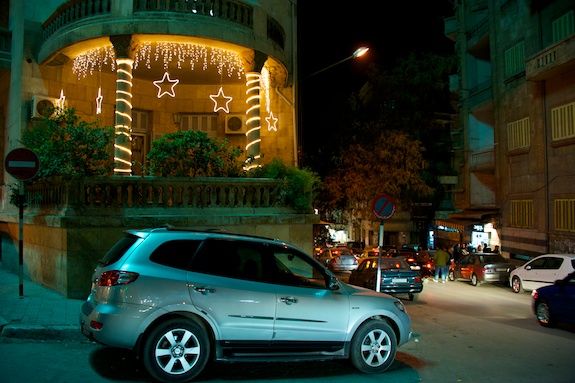 Christmas Lights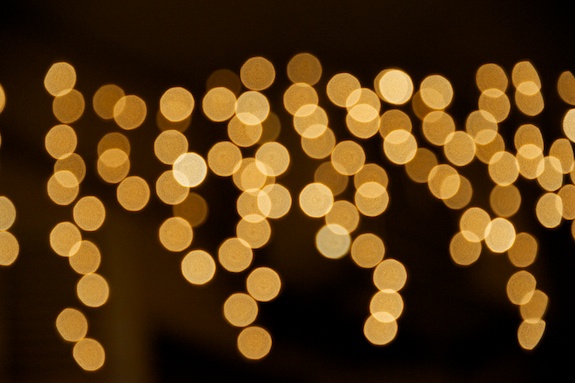 kibbe tarabilsiyye (كبة طرابلسية)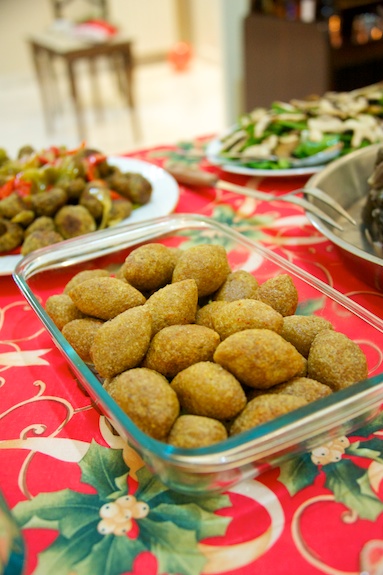 bastirma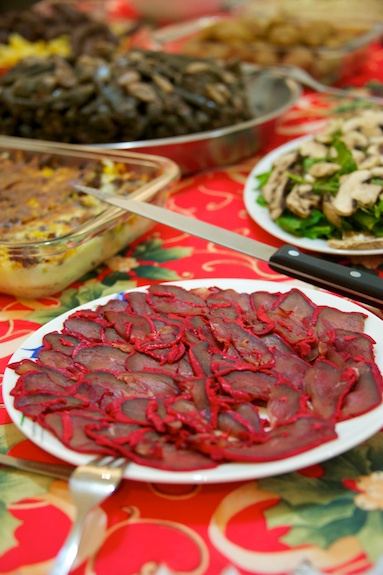 Bûche de Noël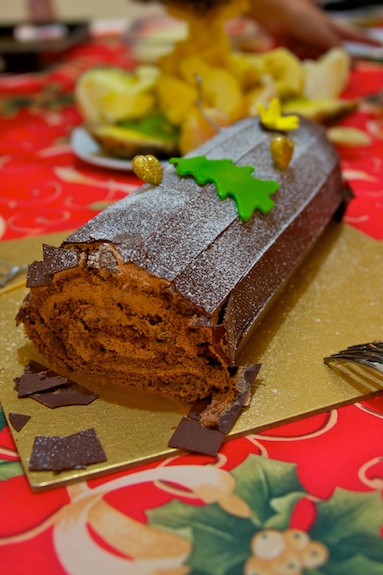 not Christmas without Santa, right?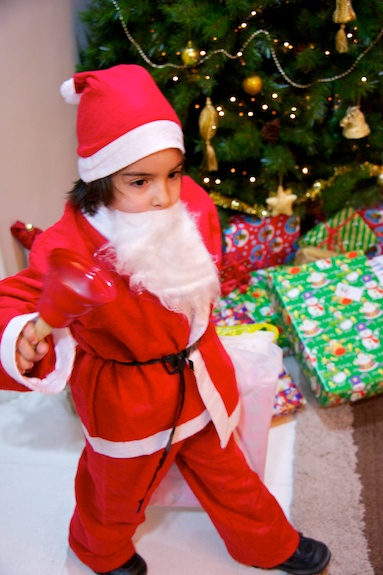 Christmas spirit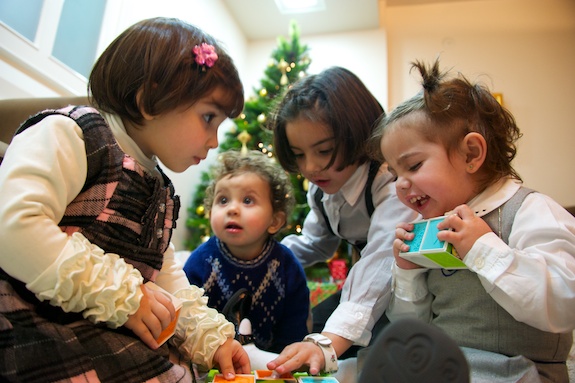 happiness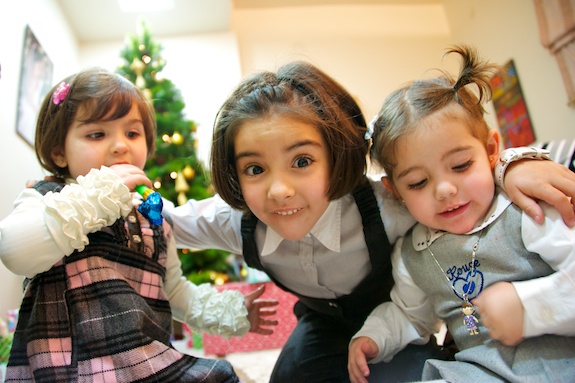 celebration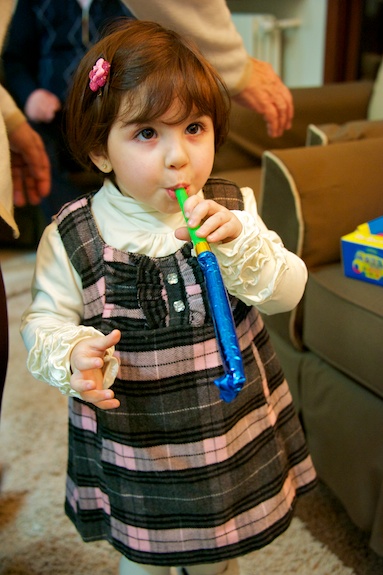 Merry Christmas and Happy New Year