Ever since I could reach the stove, I've been cooking in the kitchen (refining my taste along the years). I remember mixing melted cheese with ketchup one time, but I'll spare you the details of my culinary mishaps. My family, however, has always been extremely supportive and perfected the art of masking their displeasures with the widest grins on their face. I, after all, was their favorite little chef.
once a foodie, always a foodie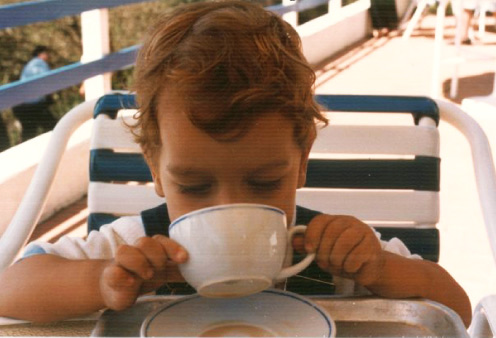 Next month will be Olive Juice's 1st birthday and I suck at keeping things under wraps. Last week, one of my dreams came true when I finally made it on TV to showcase two of my signature dishes: pasta alla zarina and baba ganoush. I've been extremely fortunate to have a support network that has grown beyond my family to include my friends and fellow food bloggers around the world. I wish I could one day meet the faces behind all the delicious-looking blogs I visit on a regular basis; but for now, I would like to dedicate this post to everyone who has tuned in and especially to those who've taken the moment to comment and send e-mails. You have inspired me to keep doing what I love and this Italian zabaglione is for you – buon appetito!
mise en place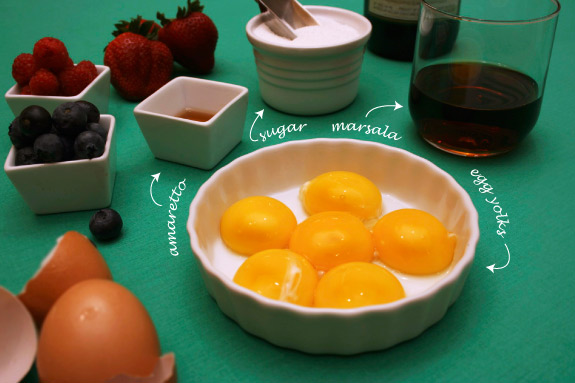 Zabaglione (or Sabayon as it is known in France), is a basic dessert sauce made from whipped egg yolks, sugar and marsala wine. I took the liberty to add a splash of amaretto, I hope you don't mind.
zabaglione never met a berry it didn't love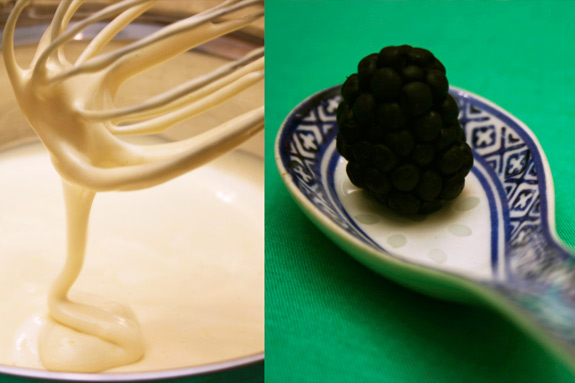 The sauce is super easy to put together all while having the benefits of sounding extremely elegant. All it takes is whisking all the ingredients over a double boiler until the sauce is light and fluffy and you could form ribbons like the one shown above.
zabaglione con frutta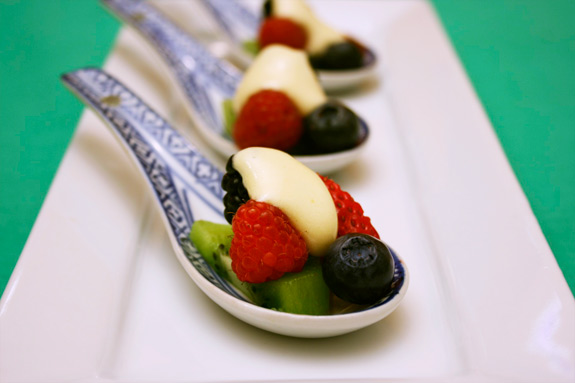 Fresh summer fruits is my preferred canvas for this rich sauce just because it brings a refreshing note to each bite. Of course, it goes well with just about anything.
Zabaglione
yields approx. 325 ml
Components
6 egg yolks
110 g sugar
125 ml marsala
a splash of amaretto
Putting them all together
With an electric mixer, whisk the ingredients in a heat-proof bowl until well blended.
Transfer to a double boiler and continue whisking for about 5 minutes or until the sauce is light and fluffy.
Remove from the double boiler and continue whisking until the sauce has cooled down slightly.
Serve slightly warm over fresh fruit.
Clips from the morning show!
Pasta alla Zarina
Creamy Spinach Pesto
Baba Ganough
Middle Eastern Roasted Eggplant Dip
Rebecca & Me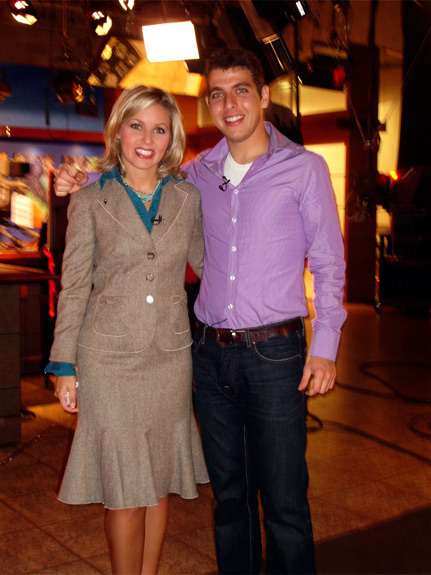 Pretend News Anchors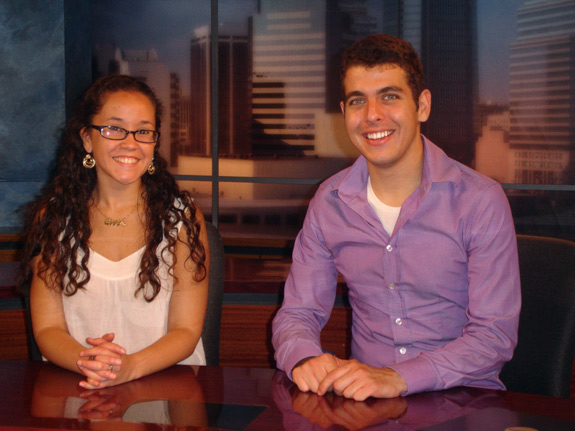 post-production/exhausted