This is how quickly May flew by:
Boston Lights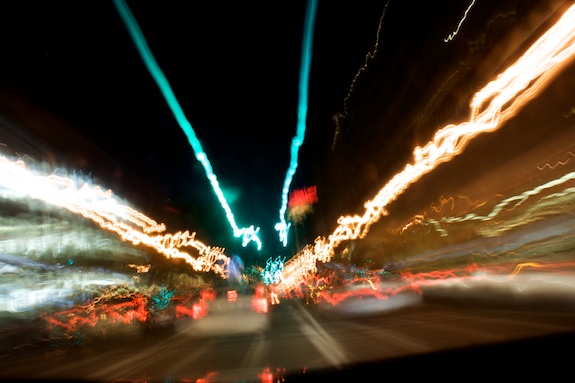 Continue reading "The Arabic PB&J: Tahini and Grape Molasses" →
Middle Eastern spreads are plentiful, but very few have been able to jump the cultural divide into restaurants and homes in the States. In the Middle East, families, neighbors and even strangers gather around these homemade delicacies to talk for hours about absolutely anything.
Hummus is by far the most recognized Middle Eastern spread, but you don't need to look far to find plenty of others that are just as tasty (or tastier!). Baba Ganoush is a traditional spread that uses charred eggplants to create a rich smoky pulp that is out-of-this-world delicious. For maximal fire-roasted goodness, roast the eggplants over an open flame. For those of us, however, who are only granted this luxury 2 weeks out of the year (if we're lucky), we must turn to other alternatives. When it's subzero outside I use my broiler or grill pan and find that both deliver a comprable fire-roasted flavor.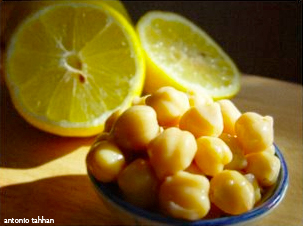 Creamy yet healthy; inconspicuous yet bold; seldom do we appreciate all the wonders this modest legume has to offer. As a tribute to this golden gem, the inaugural entry in this blog will be dedicated to it and the star role it plays in the celebrated Middle Eastern dish called hummus.