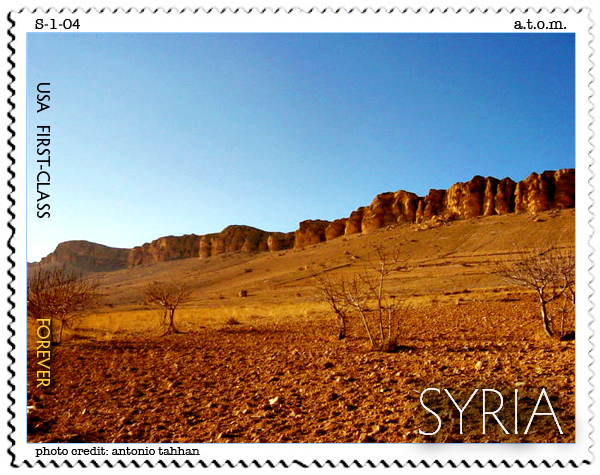 Region: Middle East
Photo Credit: Antonio Tahhan
Recipe: Ma'moul Cookies
Submission Deadline: April 31, 2009
Prize: Mahlab
note: Since I won't be able to host this month's A Taste of the Mediterranean, I want to give away some mahlab to three randomly chosen commenters on this post (by May 1st). If you'd like to share, I'd love to know how family plays a roll in your cooking since it is something I have given a lot of thought to this month. Thank you for your support and understanding.
---
Contest Description
Imagine a culinary getaway with all your food-blog friends to all the hotspots around the Mediterranean. It'll be like island hopping, but better – country hopping! The contest A Taste of the Mediterranean, or ATOM for short, has the entire itinerary planned out.
We'll taste it all! From the Portuguese influences in Spanish cuisine to the earthy undertones present in North African dishes. Every month we'll to travel to a different region of the Mediterranean by recreating traditional dishes using our own individual styles. Whether you turn regular pesto into basil, sun dried tomato & hazelnut pesto or doctor up traditional hummus with a special scotch bonnet pepper sauce, the possibilities are endless.
Since it's always more fun to travel with a buddy who knows where they're going, I asked some of my Mediterranean blogger friends to join me as well. Every region has its own specialist who will guide us through the challenge. Oh yea, there are prizes, too! A $50 gift certificate will be awarded each month to the winning entry, courtesy of igourmet.
Each challenge will come with a unique stamp that all participants can use to decorate their blogs with! A souvenir to mark your travels, if you will. Participate each month and collect them all!
cheers,
Tony
---
Winner: TBA by May 07, 2009
Participants: